Searching for a beautiful space to rent for one-time workshops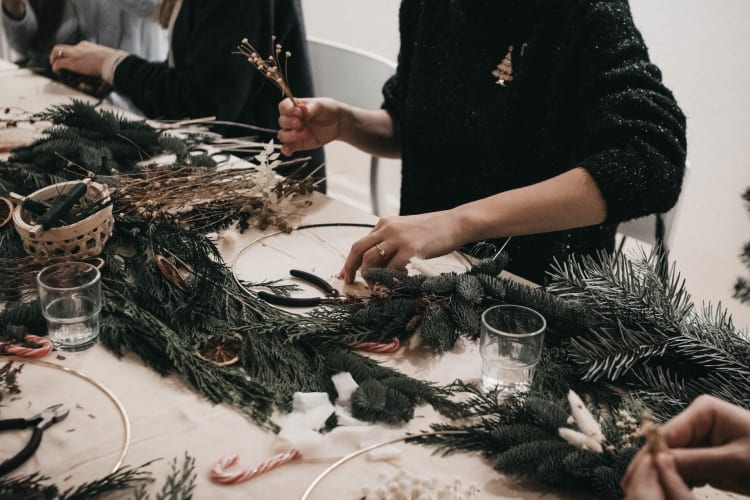 Beskrivelse
Hello! I am a florist and stylist, running Aeipathy Studio.

I'm looking for some wonderful spaces in Copenhagen where I can host my fall and winter wreath workshops. Ideally a bright and beautiful space with some character. I'm looking for enough space for anywhere between 8-12 people seated, and ideally access to the toilet and a sink and/or kitchen.

I'm flexible with the rental price depending on the space. If you think you have something suitable for me, feel free to write!