Fire your Ceramics in our Studio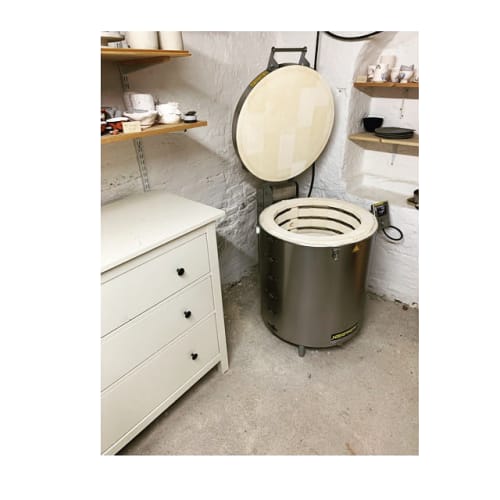 Beskrivelse
Fire your ceramics in our studio.

If you make ceramics from home you can fire the greenware with us.
ESTET Studio is located in Copenhagen K and equipped with 100l kiln Nabertherm.

All info about the kiln you can find here :
estet.dk/hot-spot

INTERNAL DIMENSIONS 48CM X 58 CM
MAX HEIGHT OF FIRING PIECE 50CM
MAX WIDTH OF FIRING PIECE 42CM
MAX TEMPERATURE 1320°C
​
Bisque fire, Low/High temperature glaze fire.