Kreativ værksted / studio / atelier for a leather bag designer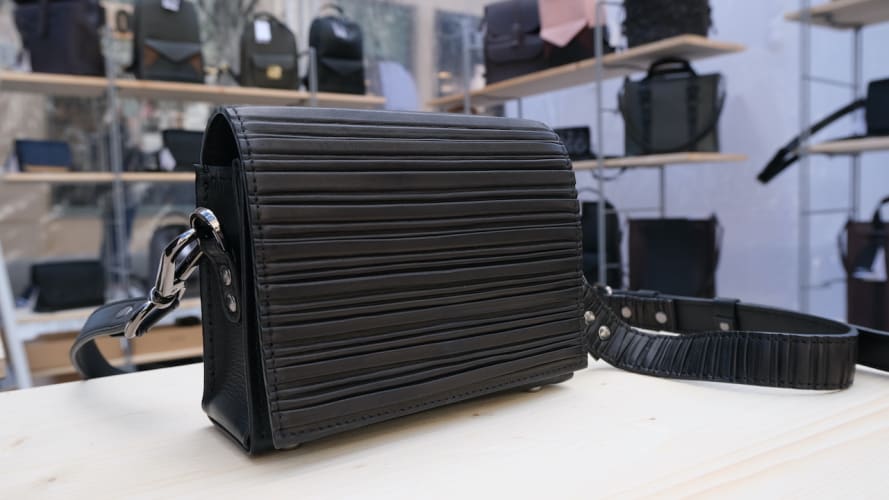 Beskrivelse
Looking for a studio suitable for the small scale production of leather accessories. Separate space with a door lock, but it would be great to work among other creatives.

I need:
• 30- 40 sq. meters;
• good light (both, natural and artificial);
• decent ventilation (only windows are fine too);
• possibility to make a bit of noise (most of the steps are very quiet, but production involves some hammer punches, sewing with industrial machines (silent engines), and skiving machine work (<10% of the total time).
• higher ceilings would be great (my storage shelves are 2.8m tall).

Moving from 1st of April.