Own office in creative co-working space (central Nørrebro)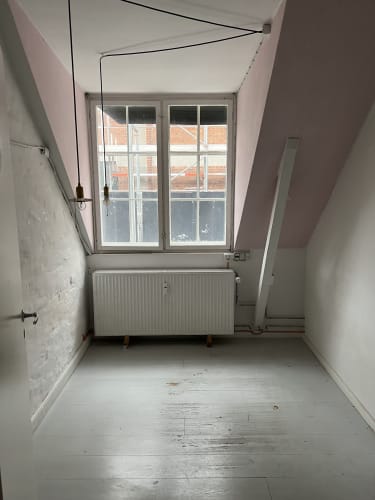 Beskrivelse

Join our newly formed co-working space in central Nørrebro. 25-30 creatives across a handful companies who share the building situated in a wonderful courtyard across Assistens Kirkegården.

The room is placed on the penthouse floor with window facing southwest - meaning loads of daylight (when our country provides).

Room can be locked.

We all share the ground floor with kitchen and dining facilities.